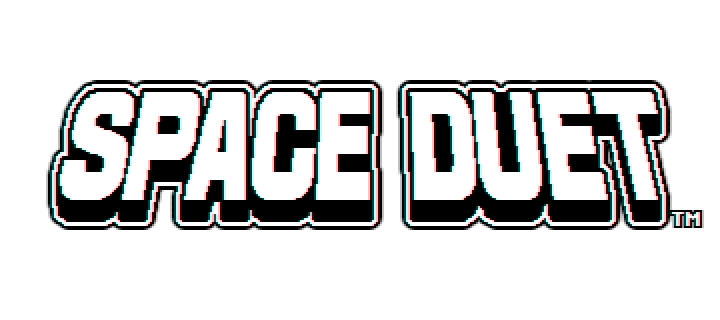 Space Duet™
Two pet pilots enter, one succeeds! Duel in spaceships using rockets to try and knock out the opponent. Use the gravity to your advantage. Go for a high score in Arcade mode, or prove who the better pilot with friends in local multiplayer Versus mode! This game was designed to be enjoyed in short intervals.
Crowdfunded on itch.io
Space Duet has been released as a micro-crowdfunded game. Using itch.io's API, I can track purchases and display the current results of funding on the site as well as in-game.
This also means I can track and include donors who contribute $5 or more to the game, and display their names on the site & in-game as well!
As of right now, I fear my lack of marketing expertise has jeopardized this little experiment, but we all live & learn, right?
Why not prove my fears wrong by purchasing the game and sharing with friends! Help see this little game grow.